J. S. Clark Leadership Academy, founded in Opelousas, Louisiana, in 2012 by Tiffanie Lewis, has brought Dr. Joseph Samuel Clark's legacy forward with the establishment of a charter school that saw its first graduating class in 2018. With an intense focus on the needs of the individual, Tiffanie's vision is for students to leave J.S. Clark knowing what they need to do to be successful.
Impact Charter Elementary is a unique place in Baker, Louisiana. Recognized twice in its three years of operation as a Top Gains Honoree by the Louisiana Department of Education, Impact Charter is an outgrowth of successful statewide after-school programs implemented by Education Explosion, Inc.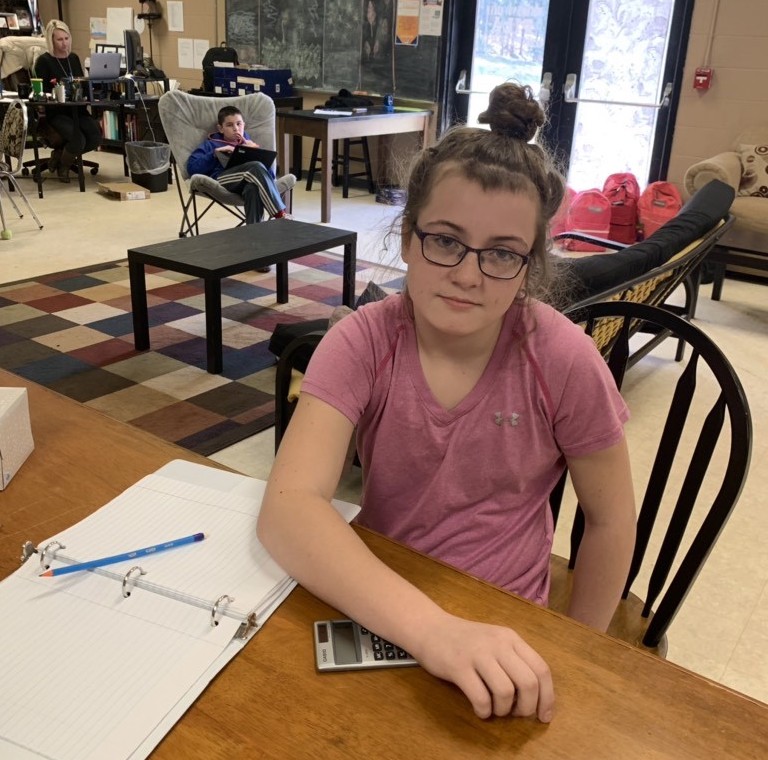 When Polk County Schools began the Polk Innovative Learning Academy (PILA) in 2017, their mission was clear — bring personalized learning to students who were looking to an alternative to the county's brick-and-mortar schools.
Tennessee's Putnam County utilizes Village Virtual's Career Exploration for middle school and CTE courses to support personalized learning initiatives.
Louisiana's Washington Parish offers a robust foreign language program through Village Virtual. Spotlight on Franklinton High Lab Facilitator, Peggy McCastle.
A Veteran's Day Salute to Belle Chasse Academy.
East Ridge Middle School and Tyner Middle Academy launch online Career Exploration to help students connect the dots between their interests, their studies, and the world of work.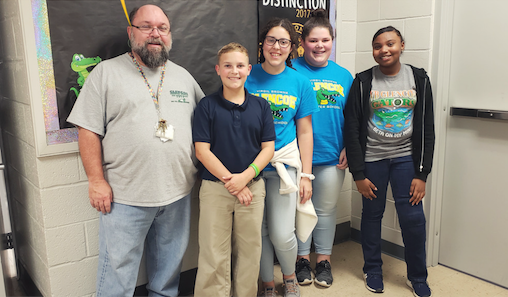 This month, we salute Village Virtual's Career Campus Partner, Virgil Browne Glencoe Charter School in Franklin, Louisiana.